The Fijian Government is the largest employer in Fiji and is made up of diverse jobs, people and talent. The Civil Service has dynamic roles from entry to executive level, including technical and trade.
Working for the Civil Service is a fulfilling career path for Fijians. It is a career where your skills, creativity and insight can have a direct impact on the wellbeing of your fellow Fijians.
Why should you join the civil service?
---
Click here to visit our Careers page for current opportunities.
What it's like to work in the Civil Service?
---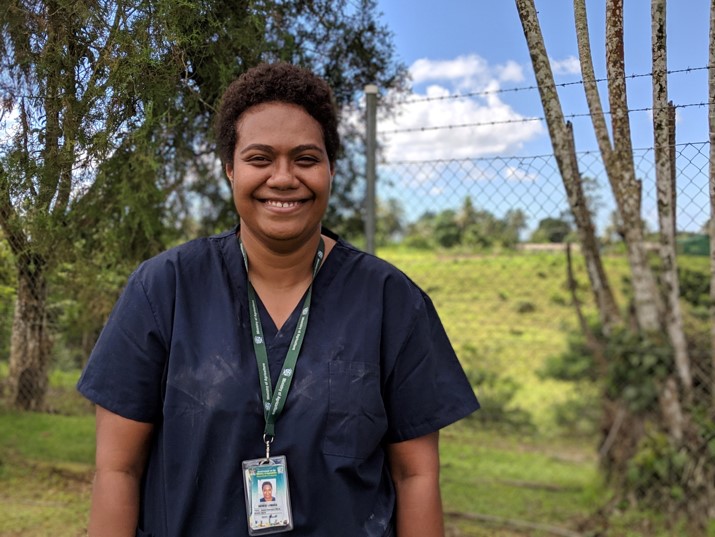 "I enjoy working with a range of stakeholders in the industry including international donors and specialists. Working for the government means we are in a unique position to have technical input into policies, contributing new ideas to influence animal health. Our work means that as a profession we are raising the quality and standards of vets in Fiji."

Senior Veterinary Officer, Dr Keresi Lomata
Ministry of Agriculture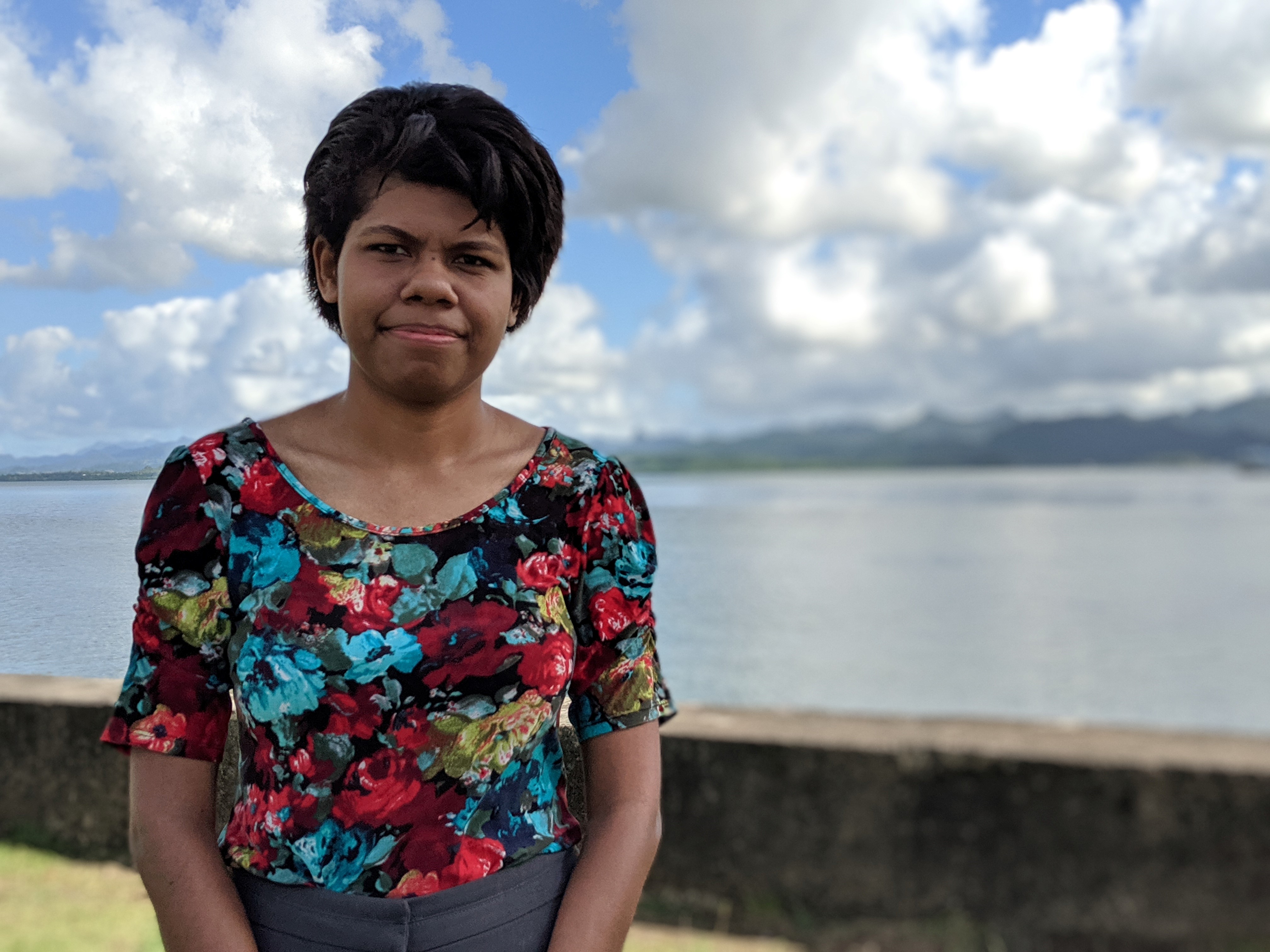 "One thing I love about being in an entry level graduate position is that I'm in a same level playing field as my colleagues. Even if you are at an entry level, we are given the same respect and hands on experience. They have included me in high level trainings such as the pacific negotiations on Trade Agreements. Joining the civil service is a great opportunity to further yourself. Give it a go, who knows where you will end up."

Graduate Trainee, Jese Tuibuca
Ministry of Industry, Trade and Tourism
To read more insights from civil servants, visit our News page.