About Learning and Development in the Civil Service
---
As new trends, technologies and challenges emerge, we are committed to equipping civil servants with the tools and knowledge they need to perform at a higher level.
By encouraging ongoing learning and development, the Fijian Civil Service will ensure a culture of continuous improvement, efficiency and quality service delivery to the Fijian people.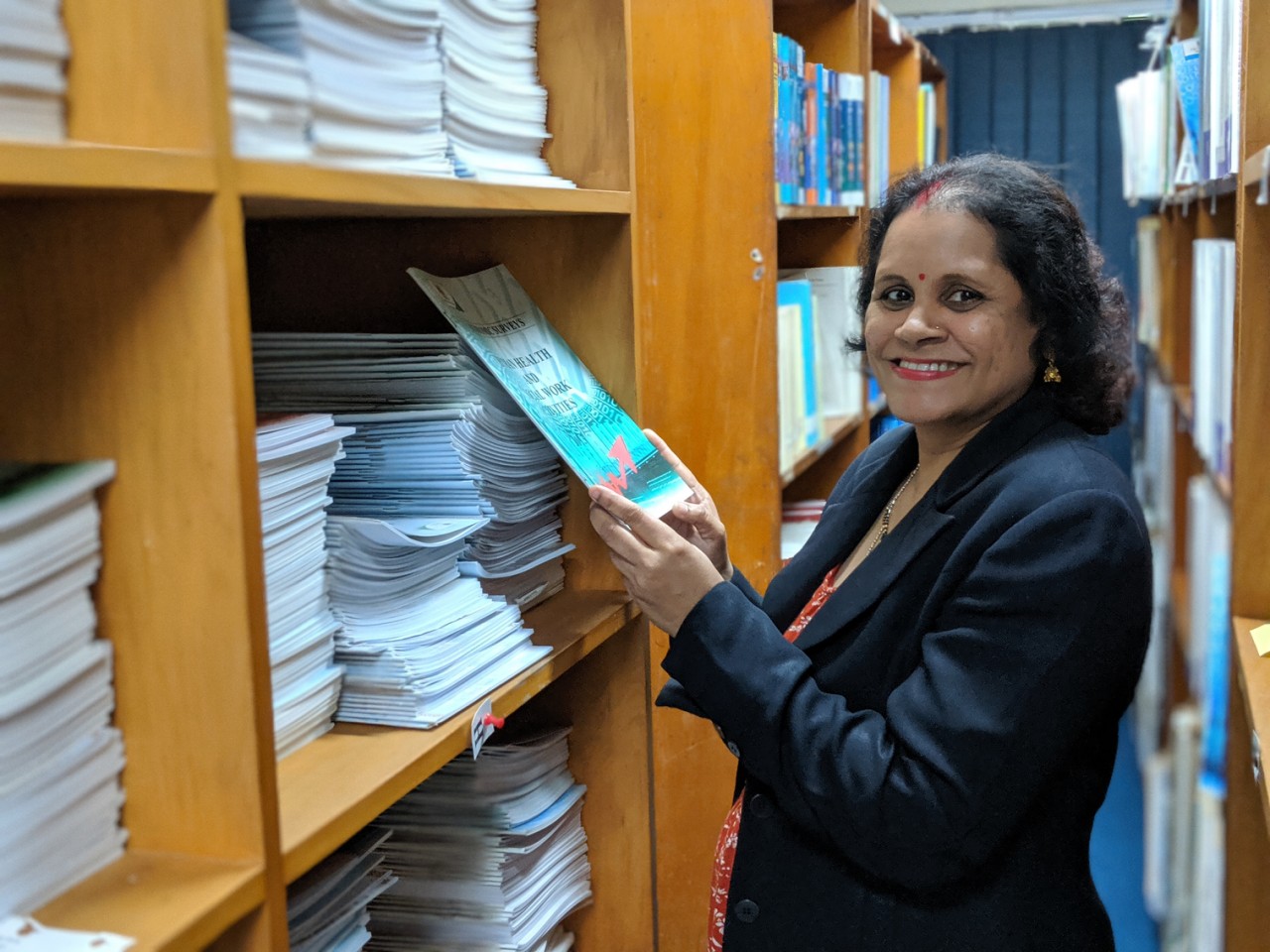 What are our approaches to learning and development?
We acknowledge that workplace learning can happen anywhere, at any time and can be a combination of:
On job experience
Coaching and mentoring
Secondments and attachments, task force participation, job rotation and other workplace-based development opportunities
Conference attendance
Classroom learning/ courses or workshops
Distance learning including eLearning (electronic technology) and mLearning (mobile device)
Academic programmes leading to professional qualifications
Employees are encouraged to take responsibility for their own learning and development needs and for transferring new knowledge into their workplace. Managers lead by example, demonstrating continuous self-development and supporting their teams in their continuous improvement and in knowledge transfer.
Training Opportunites
---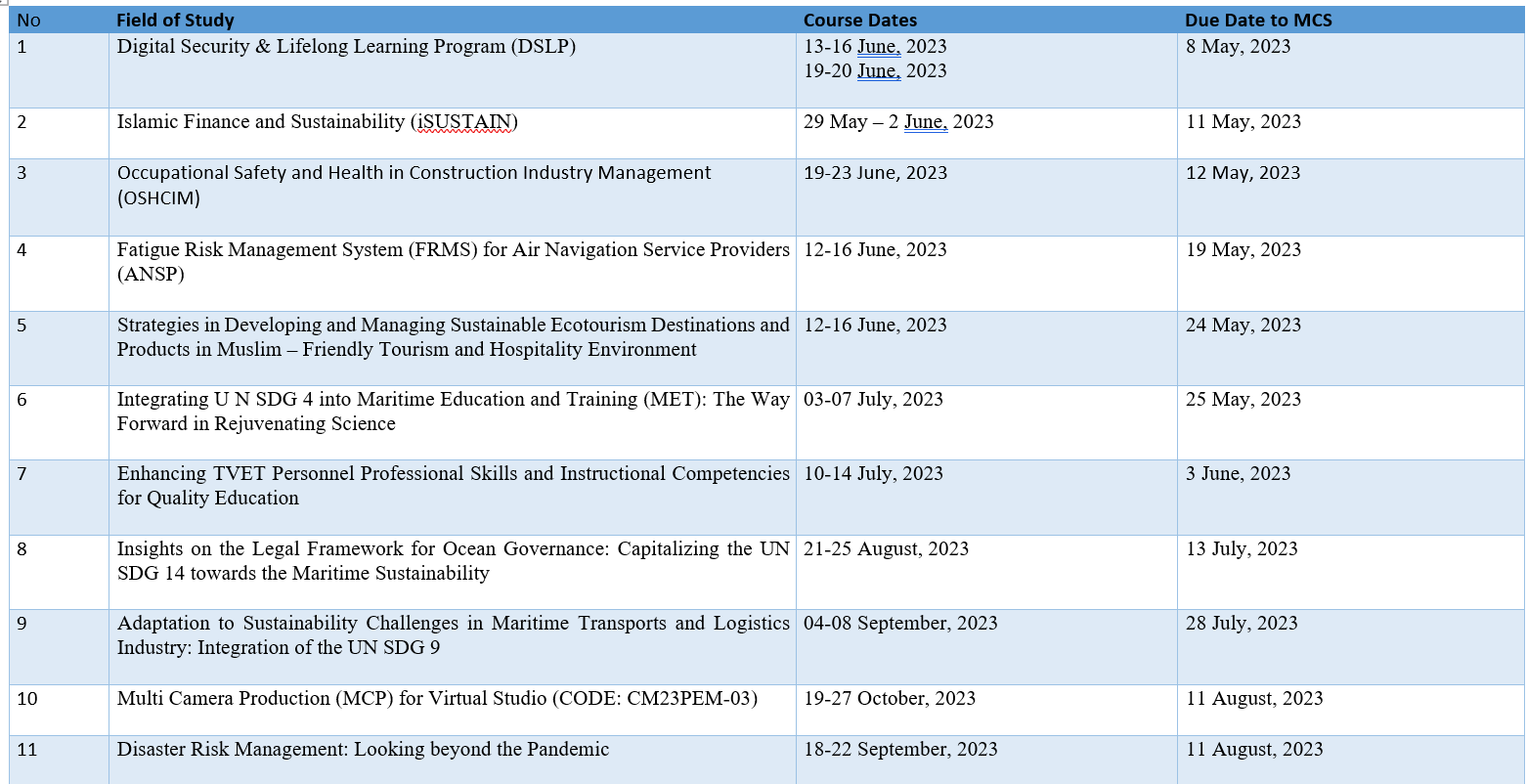 If you are eligible and interested in this learning and development opportunity, please submit your expression of interest through your Ministry's Training Section and apply. Further information pertaining to the programme and guidelines are available from MTCP official Facebook page https://mtcp.kln.gov.my/
Application Forms:
MCSTNA Form
LCP Doc
MTCP Brochure
Nominated personnel(s) need to submit a copy of the following forms with the supportive documents:
Copy of online application form sealed with a recent passport size photo
MCS Learning Contract Proposal (LCP)
MCS Training, Nomination, Selection and Analysis Form (TNSA) form endorsed by your Permanent Secretary with the Organisation's rubber stamp
Nominating Ministry will prioritise the list of nominations and submit to MCS before or by the due date indicated.
Courses
---
The Ministry of Civil Service coordinates a wide range of learning and development courses locally and internationally to meet the identified core skill needs of the Civil Service.
Local and International Courses
Course Title
Donor Agency
Training/ Scholarship
Training Dates
Due Date
MCS Application Form
Donor Application Form
Donor Guide for Online Applications Link
No courses available.
Please note, applications for an Australia Awards scholarship are still open!
Due to the necessary COVID restrictions, the deadline to submit your Australia Awards application has been extended to 31 May 2021. This provides interested applicants with additional time to improve, finalise and submit your application.
As a reminder, Australia Awards are accepting applications to commence study in 2022 in the following areas:
Australia Awards Scholarships (study in Australia):
Undergraduate (bachelor degree): Environment or Infrastructure
Postgraduate (master degree): Environment, Governance and Health
Australia Awards Pacific Scholarships (study at Fiji National University):
Diplomas in: Construction, Quantity Surveying, Mechanical or Marine Engineering
Postgraduate Diploma in: Midwifery
For further information, please visit: www.australiaawardsfijiandtuvalu.org
Online Training
---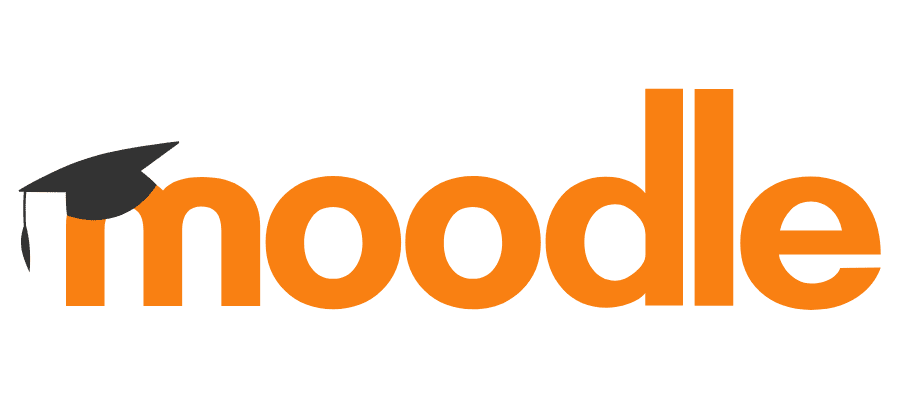 The Fijian Civil Service is shifting to new dimensions of learning. The 'Moodle' is an online learning platform that will give civil servants greater access, flexibility and continued support so that learning is a rich and meaningful experience.
In the first stages of roll out, Moodle will be used for induction training of newly appointed civil servants, offering reading materials, course materials and quizzes.